Daniel was born in Peru. After a successful career in the financial sector, he attended F.A.M.U. law school in Florida where he earned his law degree (J.D.). He also holds an undergraduate and MBA from the University of South Florida in Tampa. Mr. Valdivia is fluent in Spanish which helps him connect to the Spanish speaking community in Florida.
Daniel Valdivia, Esq. has been practicing law since 2006. In 2007 he founded The Valdivia Law Firm, P.L. His legal experience has taken him from being a prosecutor for the Florida Ninth Judicial Circuit to Criminal Defense, Personal Injury and Bankruptcy & Business Matters. Mr. Valdivia has litigated cases from intake to trial resulting in favorable outcomes to the satisfaction of many clients. Now Mr. Valdivia is bringing all this legal experience to the Van Horn Law Group as a legal contributor of counsel attorney in bankruptcy and business litigation.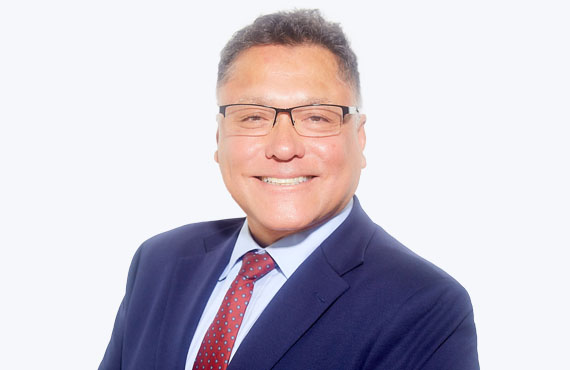 Practice Areas

Bankruptcy
Business Litigation
Criminal Defense – Both State and Federal
Personal Injury (Tort Law) – Auto accidents, Slip and Fall, Premises Liability

ADMITTED TO

The Florida Southern District Bankruptcy Court
The Florida Southern District court
The Florida Middle District Court
The Florida Middle District bankruptcy Court
Immigration Court – Florida

EDUCATION

B.A in Finance University of South Florida in Tampa
M.B.A. University of South Florida in Tampa
J.D. (Juris Doctor) F.A.M.U University College of Law in Orlando

NOTABLE CASES

Prosecuting felony, misdemeanor criminal case from jury selection until verdict and appeal.