FIND THE INFORMATION YOU NEED WITH THESE VALUABLE VIDEOS
Our Fort Lauderdale law firm has you covered with our video collection.
These days, every website seems to offer video resources. The problem is, those videos are usually used for little more than advertisement and entertainment. They are also usually offered only in one language and offer very little value to users.
At the Van Horn Law Group, we take the opposite approach. Every video we offer is packed with value for our clients and filmed in multiple languages or includes subtitles. It is the data you need in a format that works.
We aim to help you achieve your legal goal. Visualize those goals with our helpful video collection now!
The Debt Life Episodes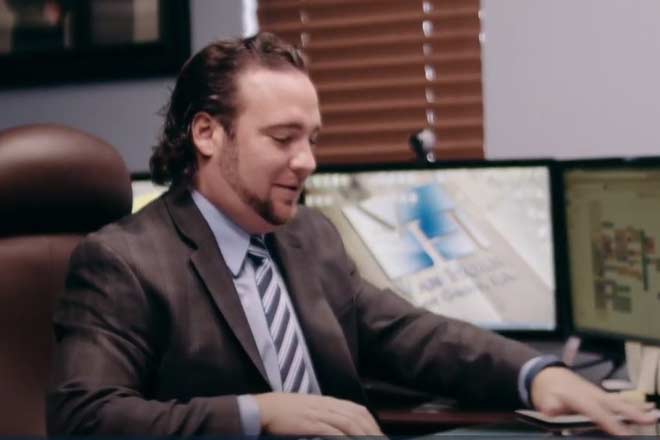 Let Van Horn Law Group help you determine your best option to get out of debt. Schedule your free consultation with Chad Van Horn at www.talkwithchad.com or call 888-484-2676.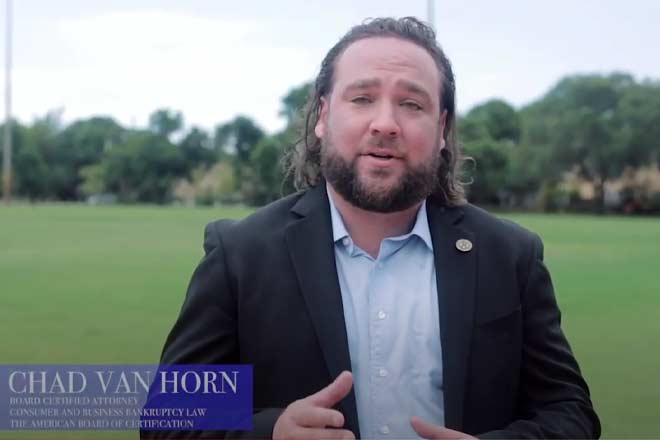 Debt problems can start for many reasons. A job loss, medical bills, lawsuit, garnishment, license suspended, or judgment are just a few.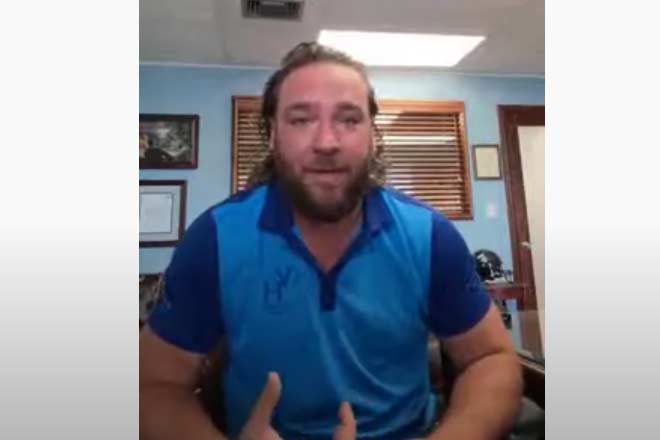 If you missed our Facebook Livestream event, don't worry! You can watch here.
In this Livestream event Chad Van Horn answered many questions from viewers about:
Bankruptcy & Debt Solutions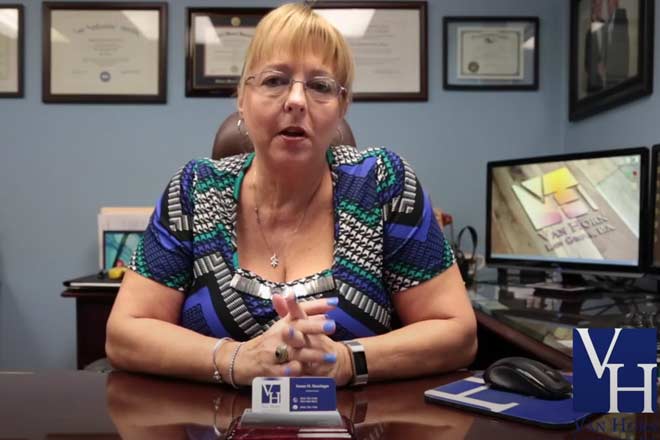 Van Horn Law Group provides tips on how to ensure filing Chapter 7 bankruptcy goes smoothly.
Van Horn Law Group Handles Personal and Business Bankruptcy and other Financial Cases in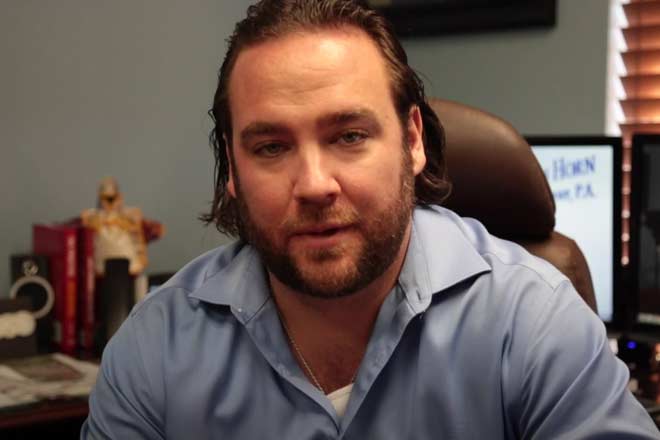 When it comes to filing bankruptcy in Florida, seeking the advice and guidance of a bankruptcy attorney that understands and knows the process can help you rest a lot easier.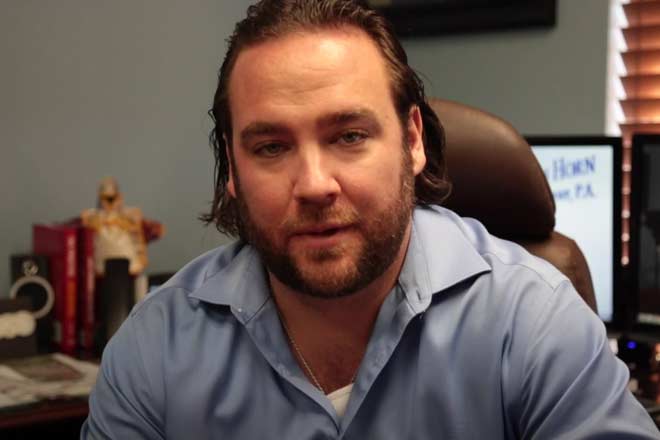 People that need to file bankruptcy are all too often good people who got into a bad situation and bankruptcy is an option to help them start fresh.
Student Loans & Student Debt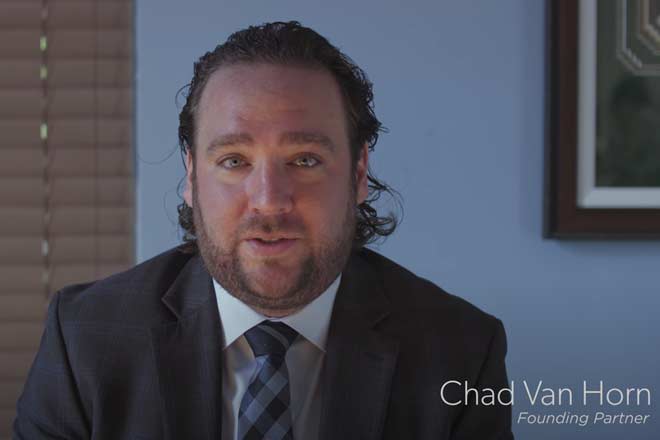 When the time comes to start researching what to do about paying for college, student loans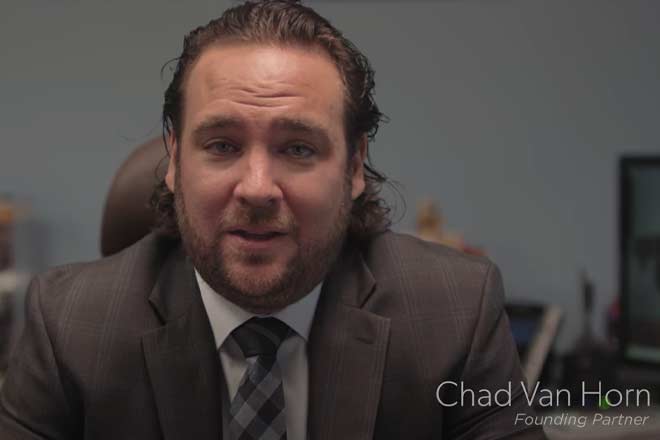 Student Loan Tip #2
There is value in getting an education, but what should you do if you can't afford the school you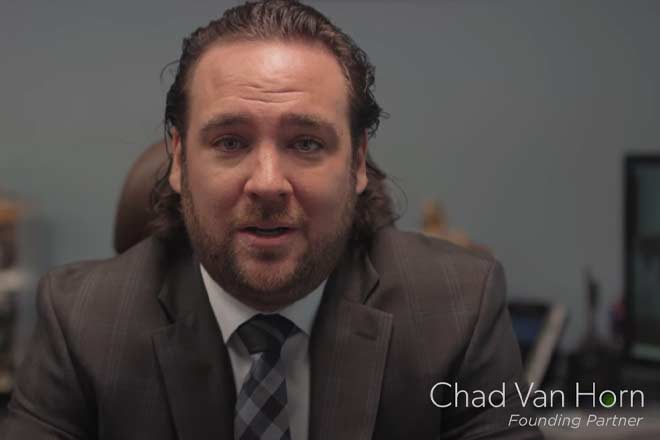 Student Loan Tip #3
More adults are considering going back to school to sharpen their skills with the latest
FIND EVEN MORE INFO WITH THESE VALUABLE RESOURCES
Curated by your local bankruptcy attorney, you will love these informative resources:
Current News on Bankruptcy, Student Loans, Debt Relief and More